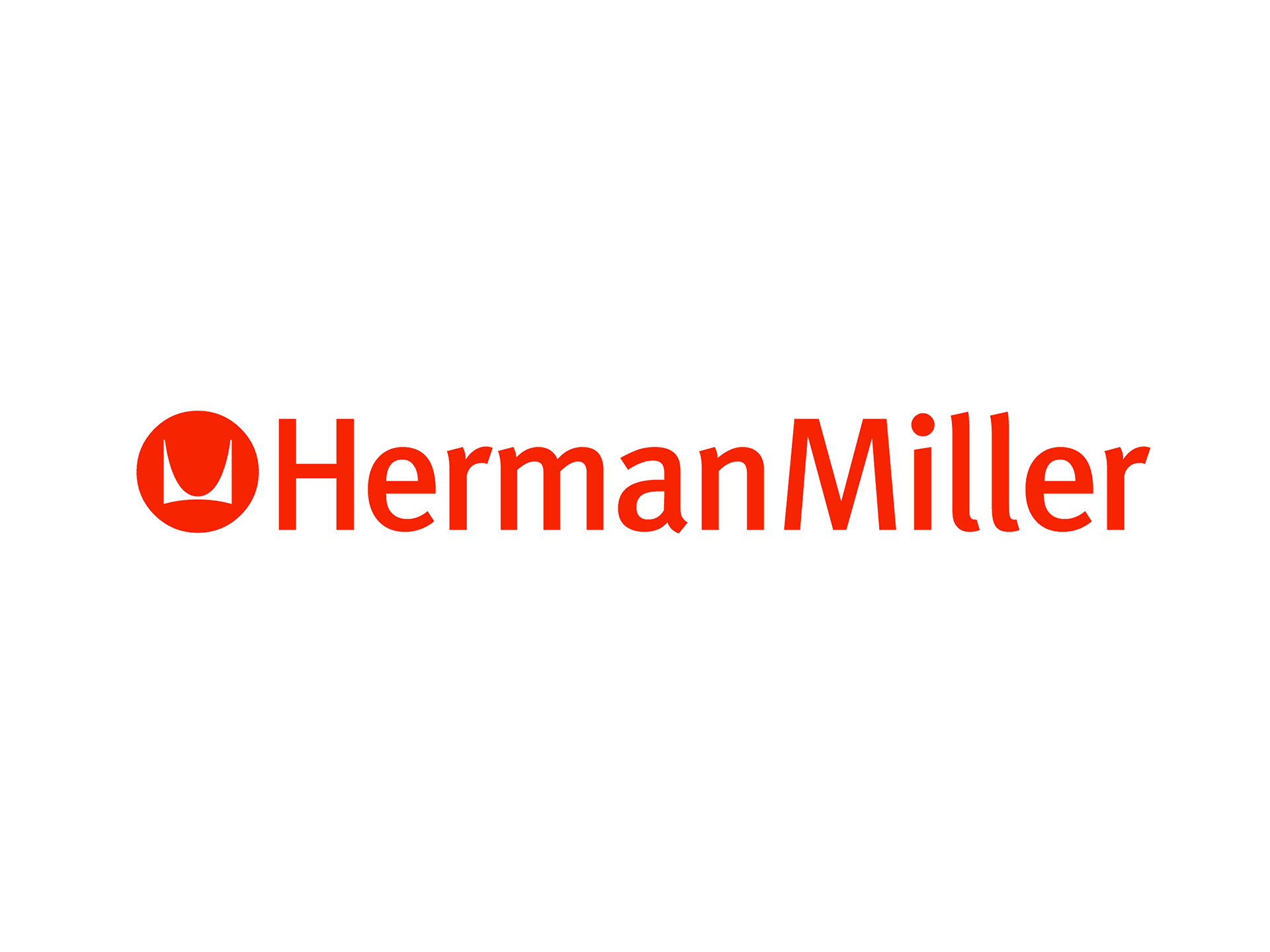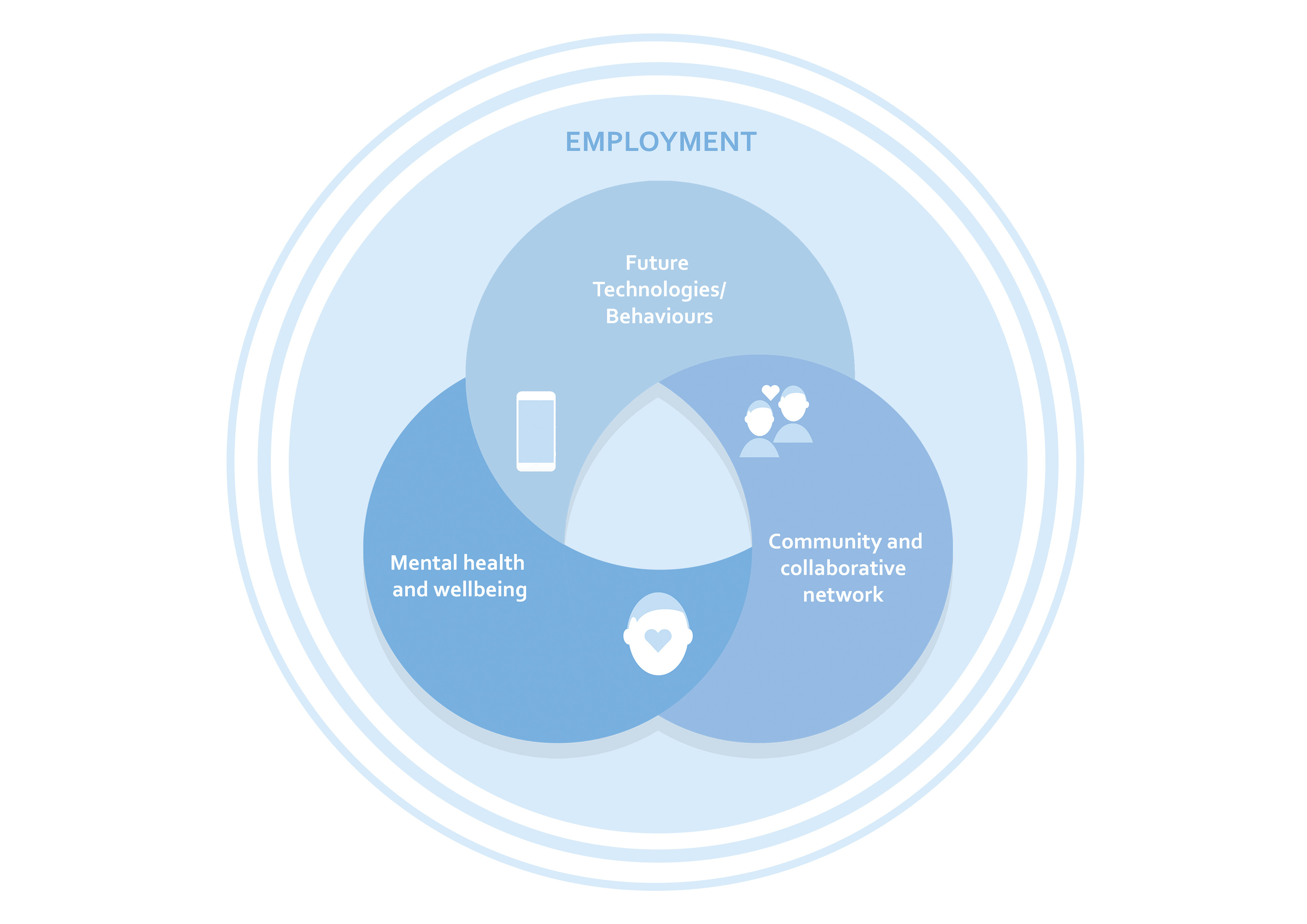 What was effecting the learning experiences at a University? Through running focus 
groups and asking individuals across a range of courses and year groups it was 
evident of the benefits of collaberation between years and courses. However there 
were barriers preventing these interactions in our learning spaces.


CROSS COLLABORATION EXAMPLE
Through providing help to a lower year group and sharing knowledge at a time where there was no access to staff support it showed the value of a community and network within our learning environments. The problem was surrounding a CAD issue and if he couldn't resolve the problem before the next week then he feared falling behind, this made him very anxious.

Mi is a service platform that connects users born into a world of connectivity with elegantly designed social learning spaces encouraging both networking and collaboration. Mi uses digital real time map displays of zonal activity through a tap in/ tap out system, using the safety of a university learning platform.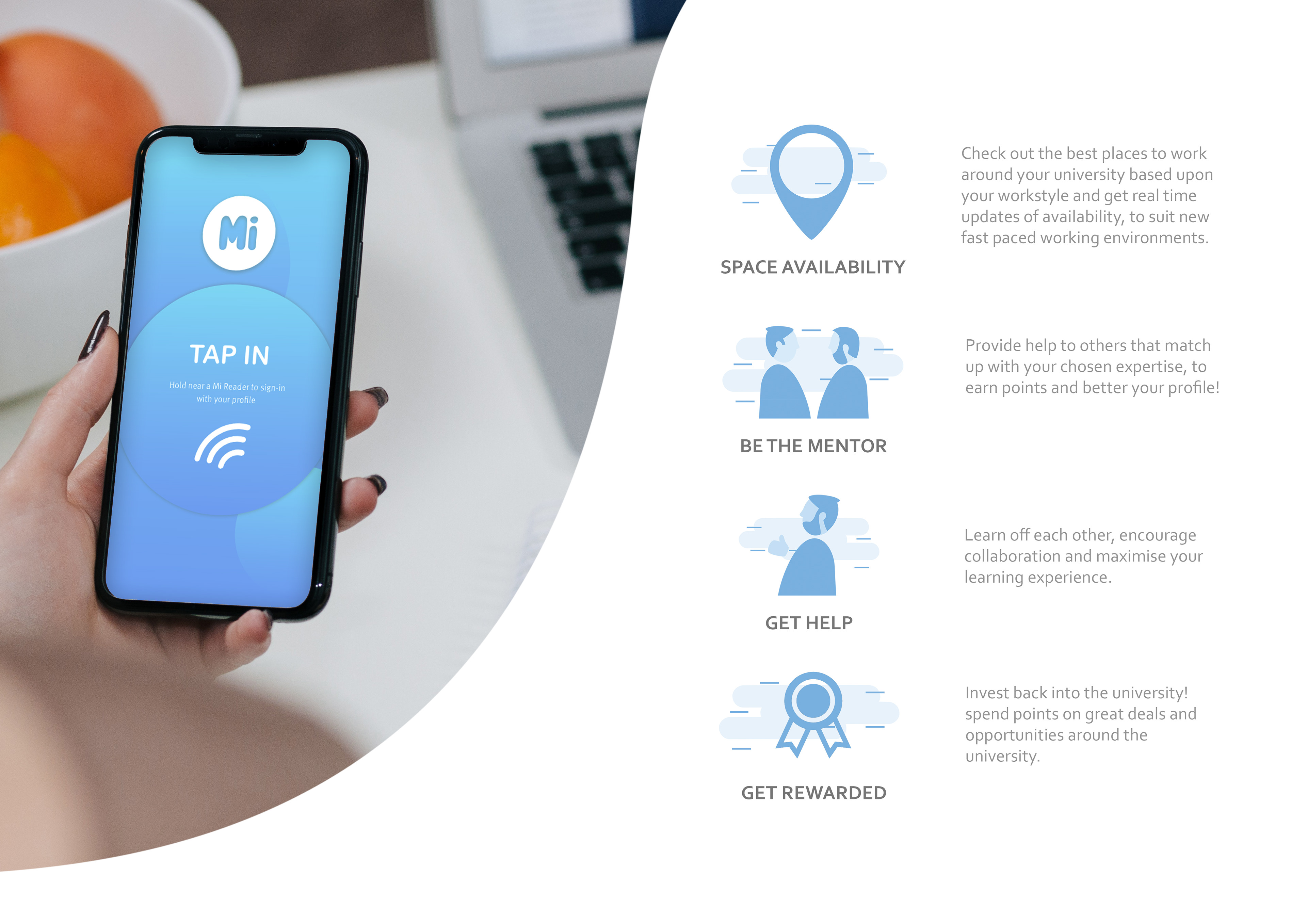 TAP INTO YOUR WORKSTATION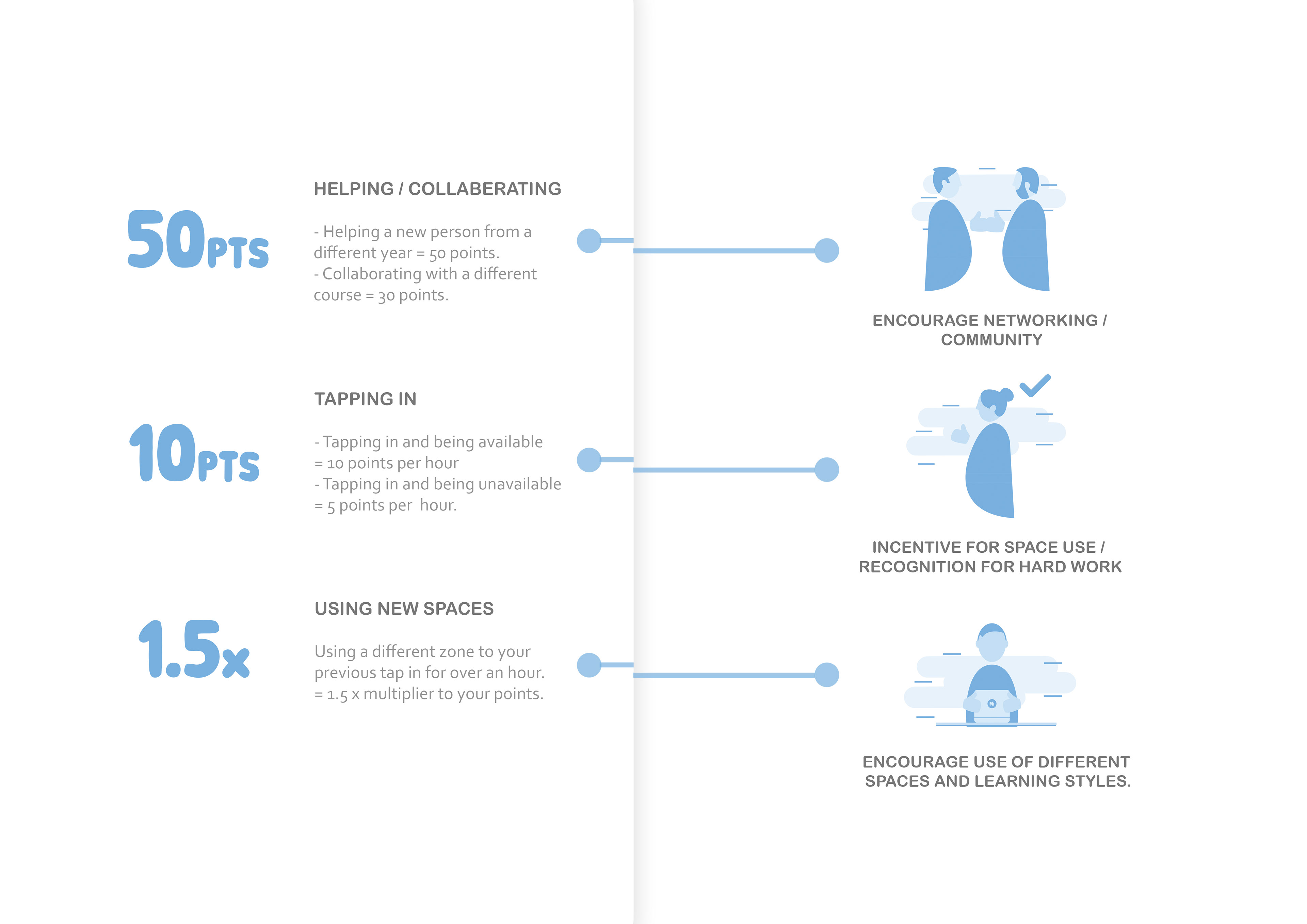 REINVEST BACK INTO THE UNIVERSITY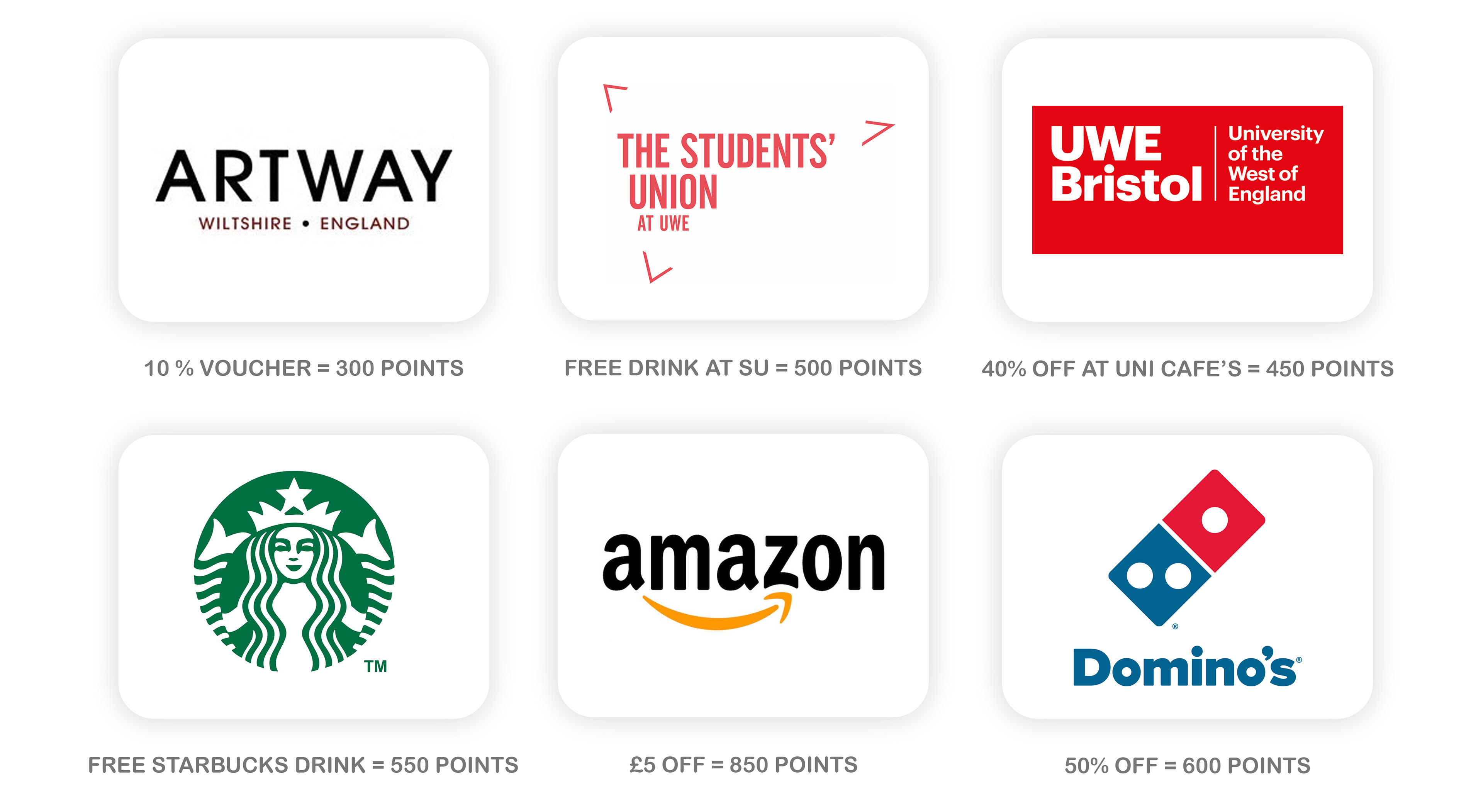 MAKING THE MOST OUT OF EXISTING SPACES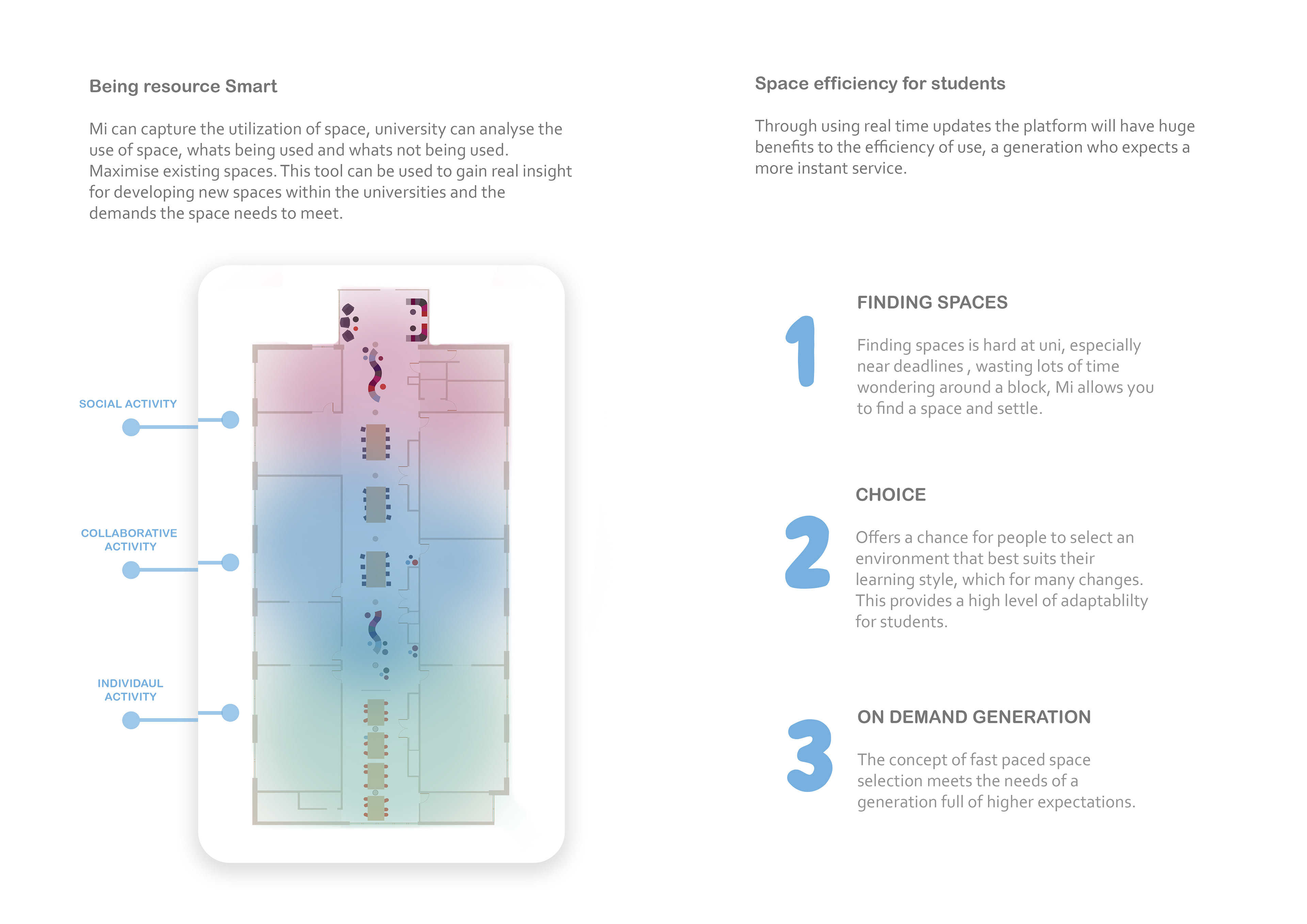 Mi - Spaces that connect to you