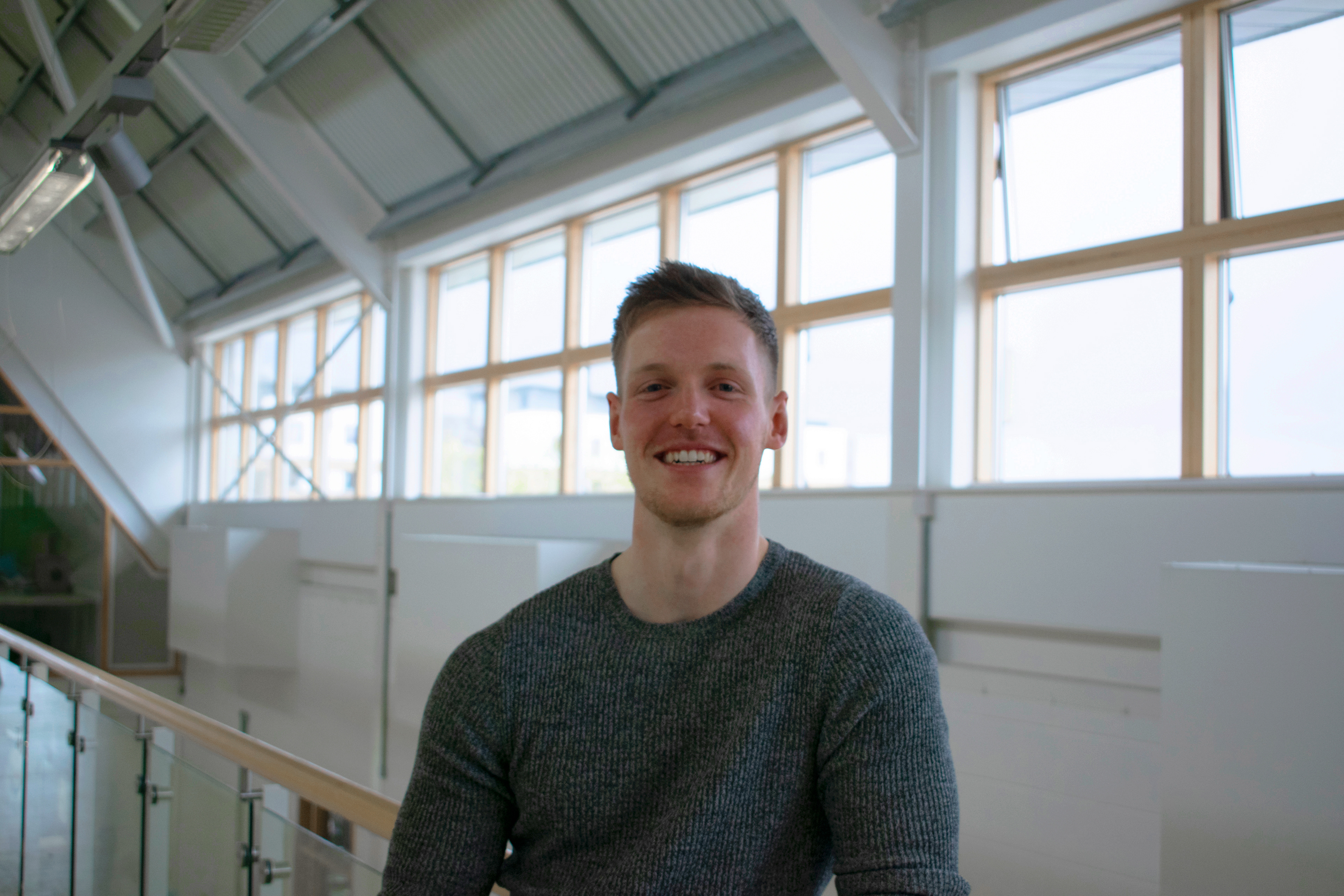 As designers it's our

responsibility

to design a more inclusive way of life and challenge the biggest problems that our society faces in a way that meets the needs of many different people.
I have currently just completed my 4th year of study as a Product Designer at University West of England with an additional 6 month industrial placement as a Junior designer/Inventor. 
I am a motivated and passionate individual with a wide range of skills from engaging and empathising with users to testing and applying my technical knowledge. I am aspiring to use and develop my skills to become a successful and valuable member of the design community. 
2019 - RSA Winner (Industry award) for 'Beyond the kitchen table' 
2019 - Plastics Industry Award - Finalist
2019 -

'Best in show' in University West of England degree show
2017 - 'Best Product' from live client project with Moduflex
2018 - Seven towns LTD (Toy invention company)